About Us
Who are we and why are we so passionate about strengthening families?
 AN INVITATION TO OUR
INTERFAITH FRIENDS OF THE FAMILY
Believing that the family is more than a social construct means we have a lot in common. In fact, most of the world's great faiths share common understandings related to marriage and the importance of  healthy family life.
The strength of any nation lies within the walls of its homes because it is where the hearts and souls of future generations are nurtured. What affects one, affects all. 
Although we live in troubling times when many families around the world are fractured and struggling, a gathering of like-minded individuals can use this proclamation to help strengthen families in every community so that "great shall be the peace of thy children" (Isa. 54:13). 
We also believe that despite diverse doctrinal beliefs, all can come together to create what President Henry B. Eyring called "a renaissance of family." 
We are all charged with the task of strengthening the family. We hope this site provides you with valuable information for home and family improvement in your own ministry.
Mission & Vision
Our desire is that everyone who visits this website will come to see themselves in "The Family: A Proclamation to the World." We hope that time spent here will help make the principles of the proclamation more prominent in hearts and minds.
As a group of colleagues and associates, we have spent decades professionally teaching, studying and advocating for the family. We view the proclamation as the ultimate home and family improvement guide for creating, strengthening and healing families. We also hope this site will help everyone more confidently articulate and teach the doctrines and principles of the proclamation.
The "Ideal" Family
Many may feel their family situation is less than ideal. In studying "The Family: A Proclamation to the World," start where you are and use the principles to take steps forward in whatever ways you can. Sharon Eubank, First Counselor in the General Relief Society Presidency taught:
The reality is that a majority of Church members do not live in perfect family situations. I'm not sure anyone lives in that perfect ideal family. … we are on this earth to learn the skills of strong family relationships, no matter what our own situation is. … The Lord sees you. … If you trust your life to Him, His hand will guide you every step of the way until you are happy and at peace with all the desires of your heart. 
This article is one to consider reading if you have a difficult time relating to some aspects of "The Family: A Proclamation to the World." It is filled with ideas for seeing yourself in the proclamation. 
Family Fosters Progress
Our efforts to create, strengthen and heal our family is of vital importance. Consider carefully what President Russell M. Nelson has taught:

Individual progression is fostered in the family, which is 'central to the Creator's plan for the eternal destiny of His children.' The home is to be God's laboratory of love and service.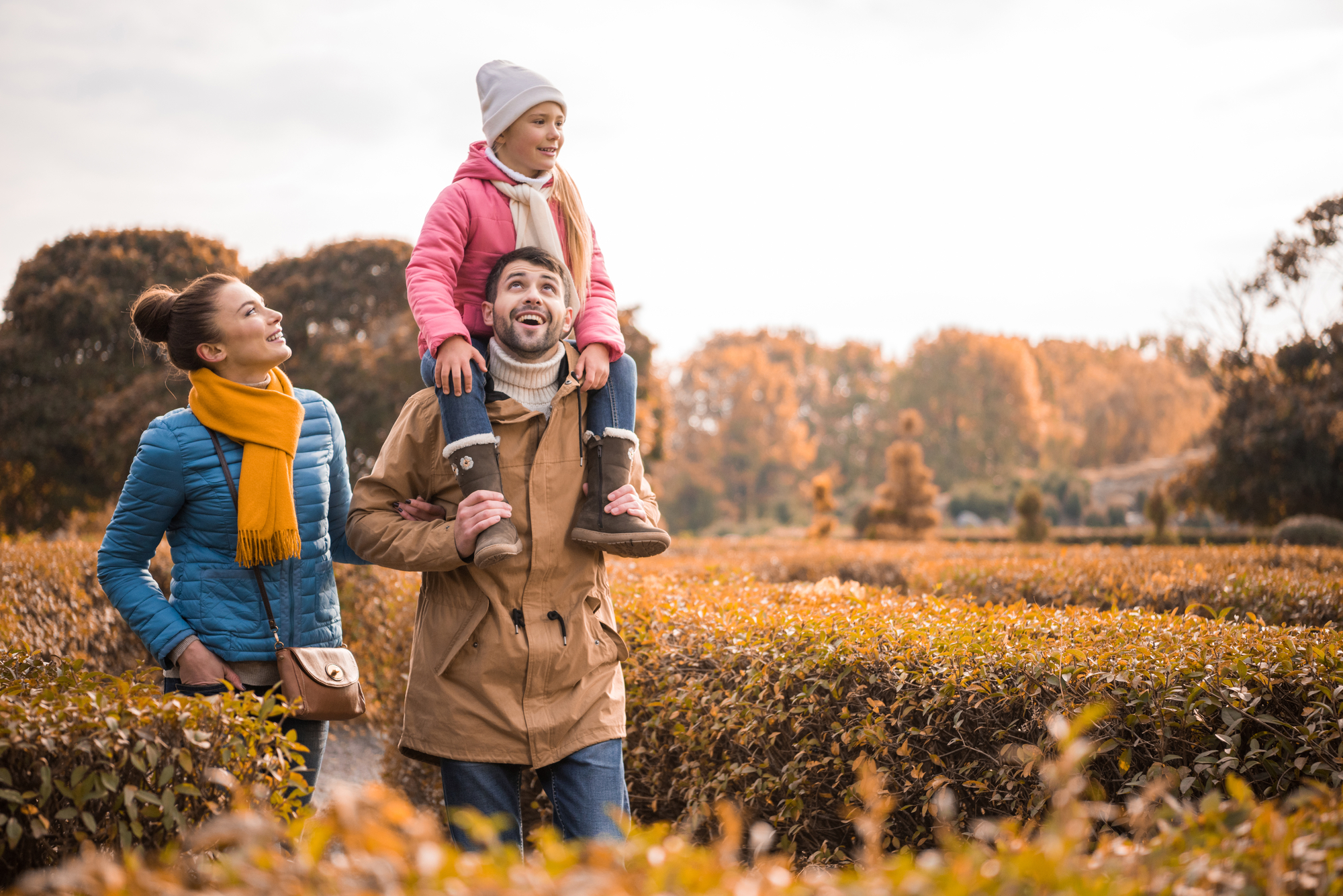 OUR MISSION

Our mission is to advance the principles of "The Family: A Proclamation to the World" by providing resources to help individuals find the strength and the desire to progress in this endeavor in their own family.
OUR VISION

Our vision is to help everyone create, strengthen, and heal their families. We hope this will encourage a renaissance of successful marriages and family life in which all human life is valued and families flourish.
Bringing "The Family: A Proclamation to the World"
into your world.
"Today I call on members of this Church and on committed parents, grandparents, and extended family members everywhere to hold fast to this great proclamation and to make it a banner not unlike General Moroni's 'title of liberty,' and to commit ourselves to live by its precepts. … The world needs to know what the proclamation teaches, because the family is the basic unit of society, of the economy, of our culture, and of our government."