Help us bring "The Family: A Proclamation to the World"
into everyone's world.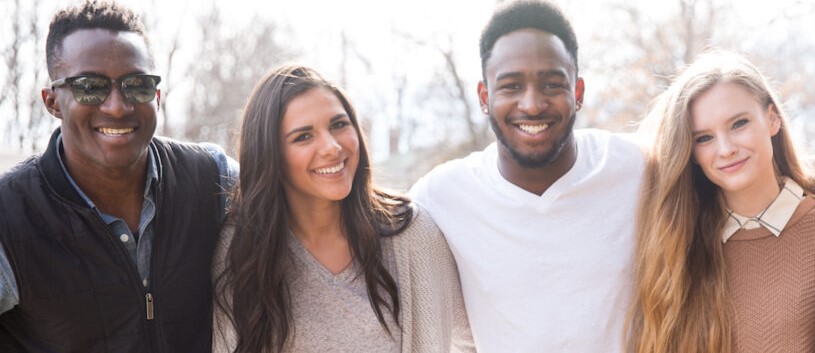 You can help us spread good news and elevate the family in today's social and cultural landscape. Most of what we do here is a labor of love, but there are very real costs and every dollar you share helps. Your support will help us resource, train, equip and empower the rising generation to create a renaissance of successful marriages and happy family life.
Communication, research, curriculum, media and outreach teams are working hard every day to encourage the creating, strengthening, and healing of families everywhere.
Donations
We have a chance to help everyone understand why family is so important, and we can't do it without you. Your gift today will help ensure that we can bring this message to the world.

Choose your method of payment to continue:
FAQ
I would like to send a check. How do I do that?
You can make checks payable to Skyline Research Institute and send it to the address below:
Skyline Research Institute
50 East South Temple
Suite 400
Salt Lake City, UT 84111
Is my donation tax-deductible?
The Skyline Research Institute is a 501(c)(3) tax-exempt organization, and donations are tax deductible.
Will I get a tax receipt?
A donation receipt will be sent to you at the email address you provide on this form. Please be sure to keep a copy of your receipt for tax purposes.
Who can I contact if I have questions about my donation?
We would love to hear from you! Our team can be reached via email at: [email protected]
Follow us on Instagram