Relatable
Making connections between our culture & the gospel in everyday life.
Bringing The Family: A Proclamation
to the World into your world

Our Relatable writers come from a wide range of ages, places and backgrounds. We may be really different, but we're all united in our desire to help others make connections between every day life and the gospel of Jesus Christ.
We know there are a lot of challenging cultural issues in our day. We also know how hard it can be to make sense of them from a Christian worldview.
That's why we're here to keep you informed and show how the family proclamation relates to you. 
Young Adults: Gen Z 'Craving Absolute Truth', Clarity and Mentoring
Paragraph 1: Marriage is Ordained of God
Paragraph 6: Parents & Children
Paragraph 3: God's Plan of Happiness
Paragraph 7: Successful Families, Mothers & Fathers
Paragraph 4: Procreation & Sexual Intimacy
Paragraph 8: Warnings & Accountability
Paragraph 5: Sanctity of Life
Paragraph: Family Advocacy in Community & Government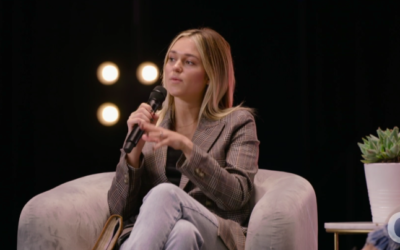 In a recent virtual interfaith Q&A townhall for young adults, Gen Z panelists told the audience that truth has become so relative and polarizing that they're craving clarity and mentoring from older people in their Church.