The Relatable Blog
Making connections between our culture & the gospel in everyday life.
Bringing "The Family: A Proclamation to the World"
into your world.
We know there are a lot of challenging cultural issues in our day. We also know it can be sometimes difficult to make sense of things from a Christian worldview.
We're here to work through it together and learn how the family proclamation relates to us all.
Why the proclamation is just as much about prophets as it is about family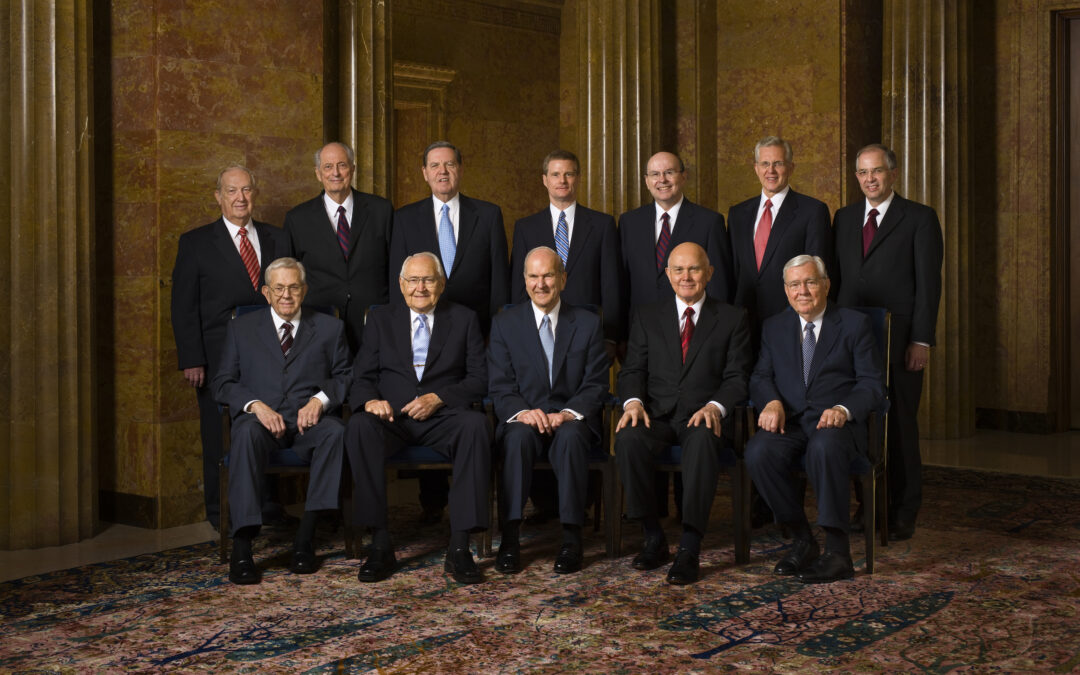 Sister Nelson: Why we need to replace question marks with exclamation points after words of prophets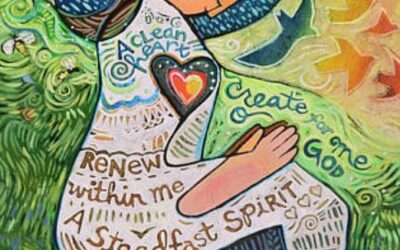 Studying the Psalms has invited us to examine many elements of our testimonies and relationships. Among them, relevant to family life are forgiveness and repentance. "The Family: A Proclamation to the World" also teaches these same things as important to successful...