The Relatable Blog
Making connections between our culture & the gospel in everyday life.
Bringing "The Family: A Proclamation to the World"
into your world.
We know there are a lot of challenging cultural issues in our day. We also know it can be sometimes difficult to make sense of things from a Christian worldview.
We're here to work through it together and help find ways the family proclamation relates to us all.
Paragraph 1: Marriage is Ordained of God
Paragraph 6: Parents & Children
Paragraph 3: God's Plan of Happiness
Paragraph 7: Successful Families, Mothers & Fathers
Paragraph 4: Procreation & Sexual Intimacy
Paragraph 8: Warnings & Accountability
Paragraph 5: Sanctity of Life
Paragraph 9: Family Advocacy in Community & Government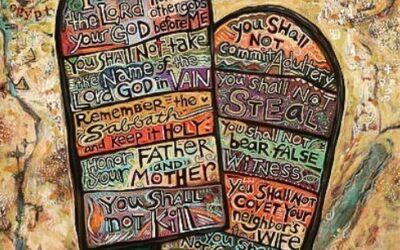 If a cause we support distances us from wanting to keep our covenants, it becomes an idol. If people make us choose a relationship with them over one with God, they can be an idol. When our compassion comes before our commitment to God, it can become an idol.