The Relatable Blog
Making connections between our culture & the gospel in everyday life.
Bringing "The Family: A Proclamation to the World"
into your world.
We know there are a lot of challenging cultural issues in our day. We also know it can be sometimes difficult to make sense of things from a Christian worldview.
We're here to work through it together and learn how the family proclamation relates to us all.
Understanding Eternal Gender & Identity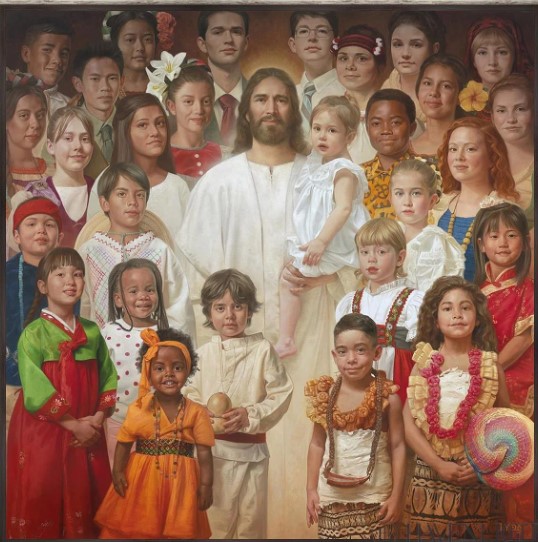 Sister Nelson: Why we need to replace question marks with exclamation points after words of prophets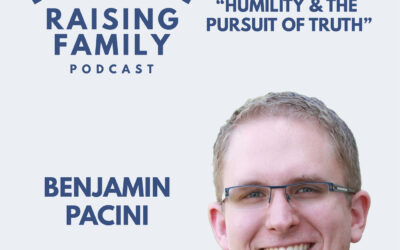 Benjamin Pacini, host of the podcast, "Radical Civility," is currently a faculty member at BYU-Idaho in Elementary Education and pursuing an EDD from BYU. His experience as both educator and student has given him a unique perspective on how our culture seems to...