The Relatable Blog
Making connections between our culture & the gospel in everyday life.
Bringing "The Family: A Proclamation to the World"
into your world.
We know there are a lot of challenging cultural issues in our day. We also know it can be sometimes difficult to make sense of things from a Christian worldview.
We're here to work through it together and help find ways the family proclamation relates to us all.
Paragraph 1: Marriage is Ordained of God
Paragraph 6: Parents & Children
Paragraph 3: God's Plan of Happiness
Paragraph 7: Successful Families, Mothers & Fathers
Paragraph 4: Procreation & Sexual Intimacy
Paragraph 8: Warnings & Accountability
Paragraph 5: Sanctity of Life
Paragraph 9: Family Advocacy in Community & Government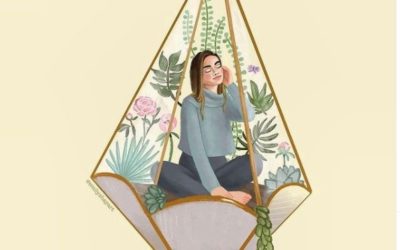 It's easy to see how the family fits in to this week's Come Follow Me lesson as we learn of forever families and eternal marriage. The principles discussed correlate with doctrine in "The Family: A Proclamation to the World". What might not feel so easy, is...
Follow us on Instagram