The Relatable Blog
Making connections between our culture & the gospel in everyday life.
Bringing "The Family: A Proclamation to the World"
into your world.
We know there are a lot of challenging cultural issues in our day. We also know it can be sometimes difficult to make sense of things from a Christian worldview.
We're here to work through it together and learn how the family proclamation relates to us all.
Understanding the Doctrine: Gender & Identity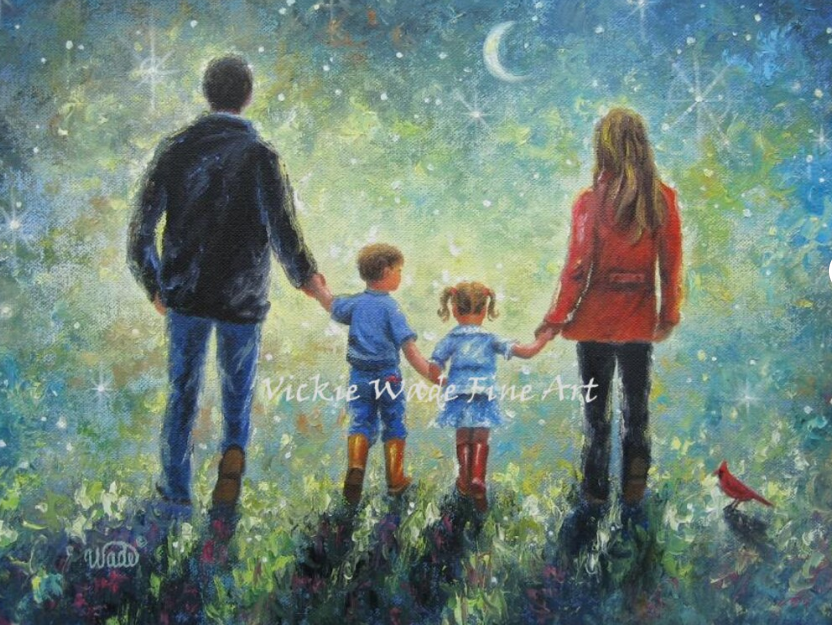 President Nelson: The Earth was Created so that Families Might Be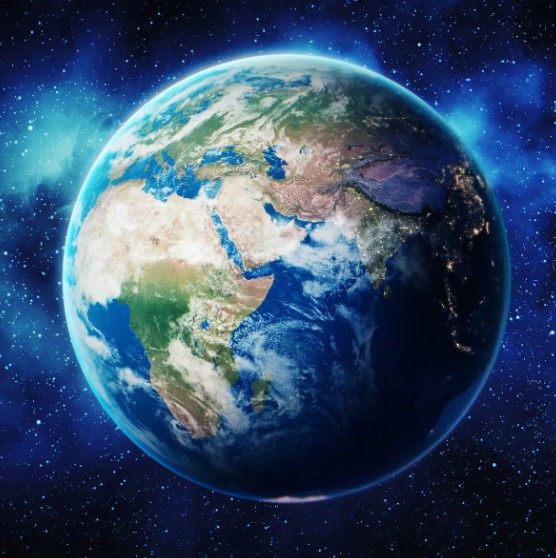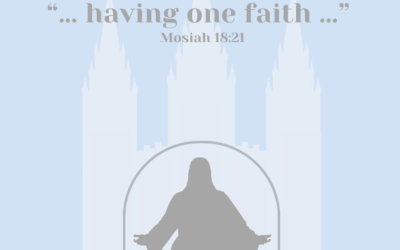 Just prior to His betrayal and Crucifixion, what was on Jesus' mind? What did He do, what was it He asked of the Father in those last sacred moments with His friends? Oneness. This last general conference, our own modern day prophet shared similar sentiments in his...